Halal Restaurants
Halal Brothers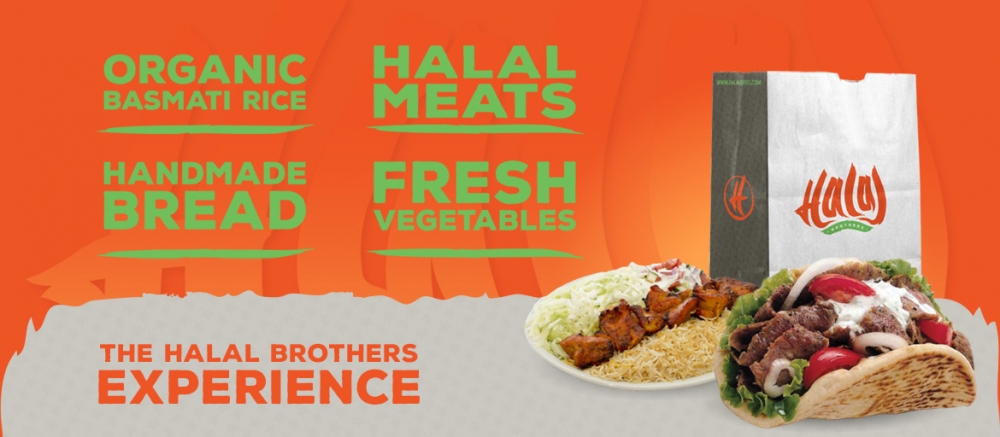 We are four partners living in the Baltimore/DC area working hard every day to realize the "American Dream"! Our culinary influence is the shores of the Mediterranean Sea with a Morroccan and Tunisian flair due to our head chefs' childhoods largely occuring in those two beautiful countries. As important as the food was to two growing boys, even more importance was given to their faith. Halal Brothers is largely a culmination of those two influences; food and faith. We take great pride in sourcing and delivering certified Halal meats, fresh vegetables and pure Organic Basmati rice to our customers. Being so picky certainly costs us a little more but we firmly believe that our customers can TASTE and APPRECIATE the difference. We come to work every day bringing you the promise of delivering you PREMIUM Gyro Food for a phenominal value!
Address:
Halal Brothers
Driving Directions
Contact:
Menu:
Online Order:
Daily Specials:
Discount Coupons:
Halal Brothers Reviews and Rating
Featured entries are placed at main page, top-most in categories, cuisine and location sections. Select the appropriate option from below if you want to make this a featured entry.
Currently, no coupon available.
Order Online information missing. Waiting restaurant owner to add.
Special Offers, coupons are missing. Waiting restaurant owner to submit.