Halal Restaurants
Pasha Restaurant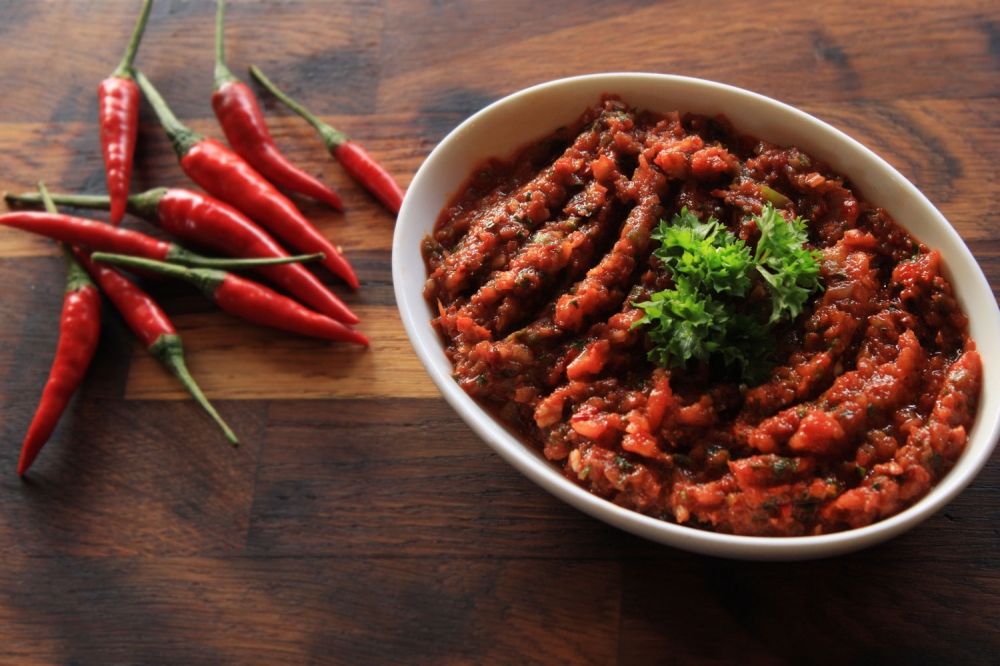 Being at the cross-roads of the Far-East, Blacksea and the Mediterranean, Turkiye has an extra privileged cuisine that is well-known for an abundance of delicious dishes. Although it is impossible to fit this glorious cuisine into one menu, PASHA's feast-like meals are sure to impress your taste buds. You can view the entire PASHA menu on this link or visit our blog to watch a series of PASHA videos from our kitchen. It is our mission to not only meet, but exceed your expectations with gourmet Turkish Cuisine selections, combined with PASHA's unique interior design, comfortable dining settings and reliable customer service. We look forward to your visit.
Address:
Pasha Restaurant
Driving Directions
Contact:
Menu:
Online Order:
Daily Specials:
Discount Coupons:
Pasha Restaurant Reviews and Rating
Featured entries are placed at main page, top-most in categories, cuisine and location sections. Select the appropriate option from below if you want to make this a featured entry.
Currently, no coupon available.
Order Online information missing. Waiting restaurant owner to add.
Special Offers, coupons are missing. Waiting restaurant owner to submit.