Muslims Male Online Adhan Competition - Winning Prize $299
Online Adhan Competition for Muslims male. Winning price is 299 USD.
Follow these steps
1. Submit your Adhan audio/video clip hosted on any social media video sharing website (Youtube, dailymotion etc).
2. Invite your friends and family members for voting. You can also share your entry in your social media circle by using the share option. 
3. Win the price
Please note that users voting will decide the winner and your submitted entry should follow the contest policy.
Total entries: 9
Grand Prix
We Congratulate Hafiz Muhammad Ahsan for winning this Adhan competition. We also congratulate to those who voted him to win this prize of 299 USD. Wish you best of luck in your life.
Entries with highest rating
Other entries
Participate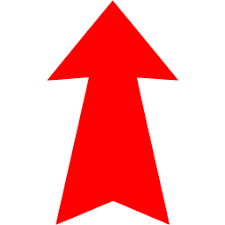 Must Register/Login First.