Online Annual Quran Competition - Winning Prize $499
Annual online worldwide Quran Competition for Muslim males and females. Winning price is 499 USD. 
Follow these steps.
1. Submit your Quranic Recitation hosted on any social media website (Youtube, dailymotion).
2. Invite your friends and family members for voting. You can also share your entry in your social media circle by using the share option. 
3. Win the price
Please note that users voting will decide the winner and your submitted entry should follow the contest policy.
The submitted entry should not be more than 3 minutes. 
Participate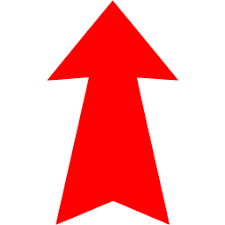 Must Register/Login First.